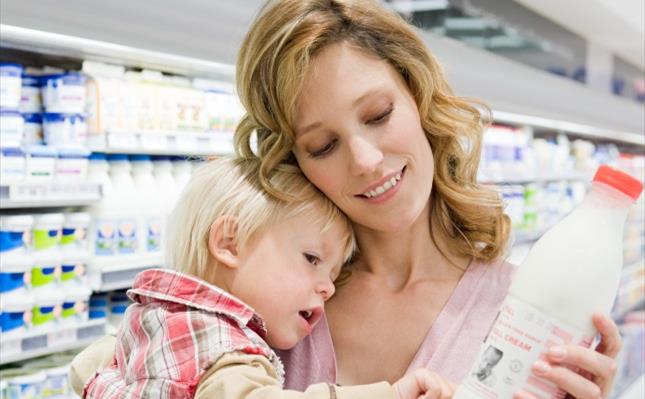 Bottles
Bottles used for food and beverage are made from rigid plastics. Bottles used for dairy products are one of the biggest end-use sectors in the industry. Whether you are looking for superb organoleptic properties or other properties such as environmental stress cracking resistance (ESCR), SABIC offers a relevant solution for your needs within our extended blow molding portfolio. By broadening our portfolio of value solutions with a bi- and multi-modal HDPE range, SABIC is committed to be one of the leaders in HDPE bottle solutions for the dairy and beverage segment. SABIC focuses on collaboration with customers to further understand their material needs and help them with innovative and competitive solutions.
SABIC SOLUTIONS FOR BOTTLES POTENTIALLY OFFERS:
Excellent toughness
Sufficient environmental stress cracking resistance
Good flow behavior which will enable for shorter cycle times leading to higher productivity
Down gauging possibilities
Good mechanical properties resulting in outstanding top load performance for high stack ability, leading to lower transport and storage costs
Potential Applications
Food packaging applications for:
Dairy, juice, and water bottles. 
SABIC MATERIALS FOR BOTTLES APPLICATIONS:
These are just a few examples of SABIC's materials. For specific product selection, please contact SABIC technical team. You can find more about SABIC material solutions by clicking on the relevant product line below.
SABIC® HDPE HOMOPOLYMER:
SABIC® HDPE COPOLYMER:
SABIC® PP RANDOM COPOLYMER:
SABIC® PET: