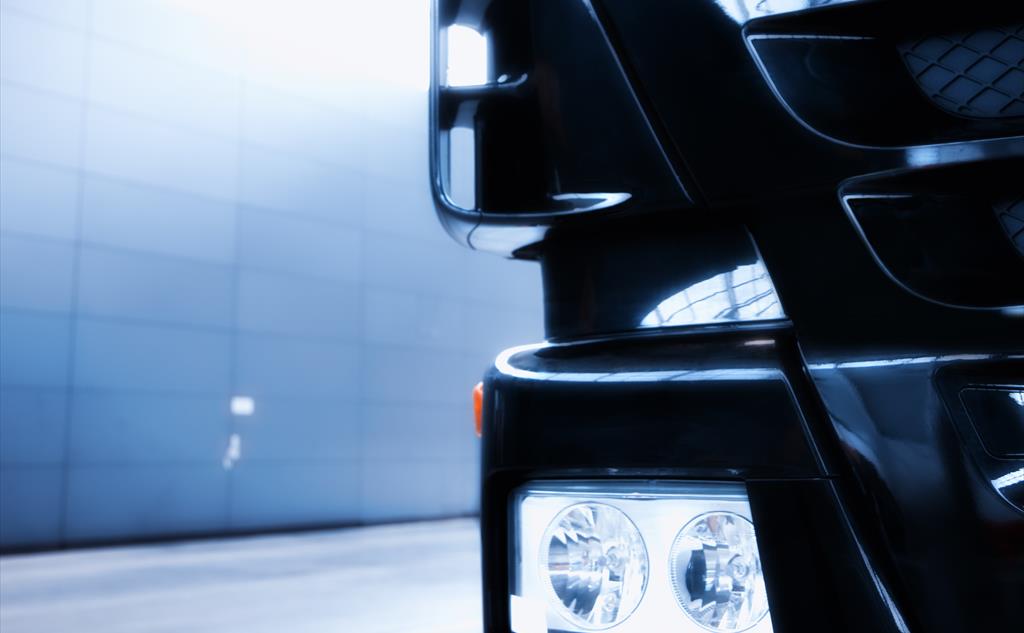 Heavy Truck
Heavy-duty innovation
The heavy-truck industry is facing many challenges and working towards compliance with new rules on greenhouse-gas emissions and fuel-economy standards.
Truck manufacturers must adapt to the new regulations, which is a challenge. Some easy-to-achieve solutions, like low-resistance tires, have already been widely adopted. Developing and applying new technologies is challenging and complex.
Both new technologies and materials are playing important roles. Plastics, metals, and composites are coming together in new ways for designers and engineers.
To make effective choices and innovate, manufacturers need suppliers with proven experience in applying materials for breakthrough performance.
Experienced, Tested, and Proven
SABIC has a long history of designing with thermoplastics for truck manufacturers. Our materials portfolio is rich with options for diverse truck components, from the exterior and interior to under-the-hood, lighting, and trailers.
Behind the scenes, we work with manufacturers to develop new systems that increase standards of performance. This includes developing solutions to enhance truck aerodynamics for fuel efficiency and collaborating on solutions to reduce weight without compromising structural integrity. These solutions increase can increase payload capacity, replace all-metal designs, and reduce cost through parts consolidation and elimination of secondary operations, streamlining production.
Thermoplastics from our portfolio are meeting industry needs, from enhancing occupant comfort and safety to enabling more dynamic, differentiated styling.
Development Support
When evaluating potential partners for your next heavy-duty project, consider support for the development process. This is a SABIC strength. From concept creation, mechanical design, CAE analysis, and material evaluation to part performance simulation, testing, and advanced processing techniques—like additive manufacturing—we have the capabilities to drive innovation.
PERFORMANCE CONSIDERATIONS:
Weight reduction
Aerodynamics
No primer painting for on- or off-line painting
High-heat resistance, thermal management
High-impact strength and chemical resistance
Enhanced-wear resistance and reduced noise
Recyclable solutions
Greater design freedom
Modularity/parts integration, reduced assembly time
Excellent aesthetics, painted class-A finish
Steel-like look, feel, and harmony
Low CTE for tight body gaps
Improved living space and ergonomics
POTENTIAL APPLICATIONS:
Exterior

Aero kits 
Bumper systems, bumper fascias, and supports 
Chassis fairings 
Door modules 
Fenders, fender supports, and extenders 
Front lids 
Grilles
Hood systems 
Headlamp bezels and reflectors; headlamp lenses and side markers 
Mirror housings 
Panels and trim 
Roof fairings and systems 
Side air deflectors 
Side fairings 
Specialty windscreens 
Sun visors 
Trailer supports, signage, skirts, tails, active systems

Interior

Bunks and structural parts
Cabinetry and structural shelving
Hand controls, instrument panels and carriers
Interior wall panels
Non-structural and semi-structural aesthetic components
Seating

Lighting components 
Under-the-hood components