WHAT DO WE DO?
WHATEVER IT TAKES!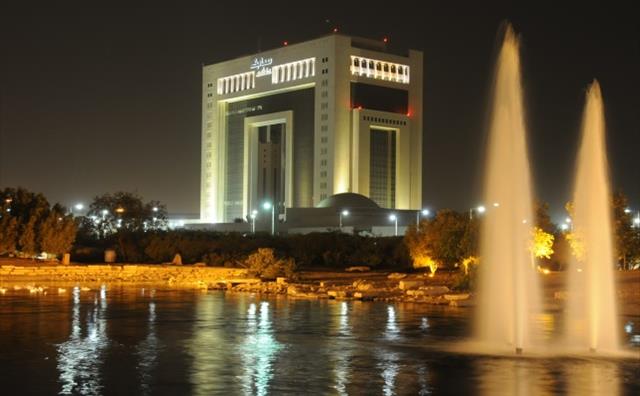 SABIC an idea that grew
In 1976 SABIC was just the start of an idea. A small group of passionate people working together to build a meaningful company. This small group has grown. We are now over 33,000 strong. Proud to be one of the world's most advanced and most sustainable chemical companies. Our achievements are not because of one individual, it is the close collaboration of everyone who works at SABIC. We call this "Chemistry that matters".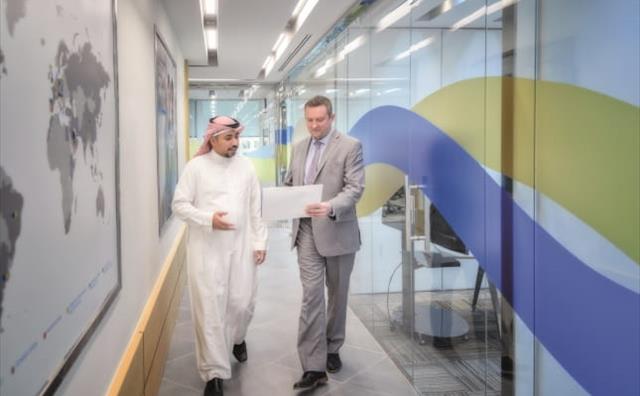 WHAT'S IT LIKE AT SABIC?
SABIC is a melting pot. A community of people from all over the world with different ideas and cultures. Which allows us to connect and communicate locally on a world scale.
Explore SABIC