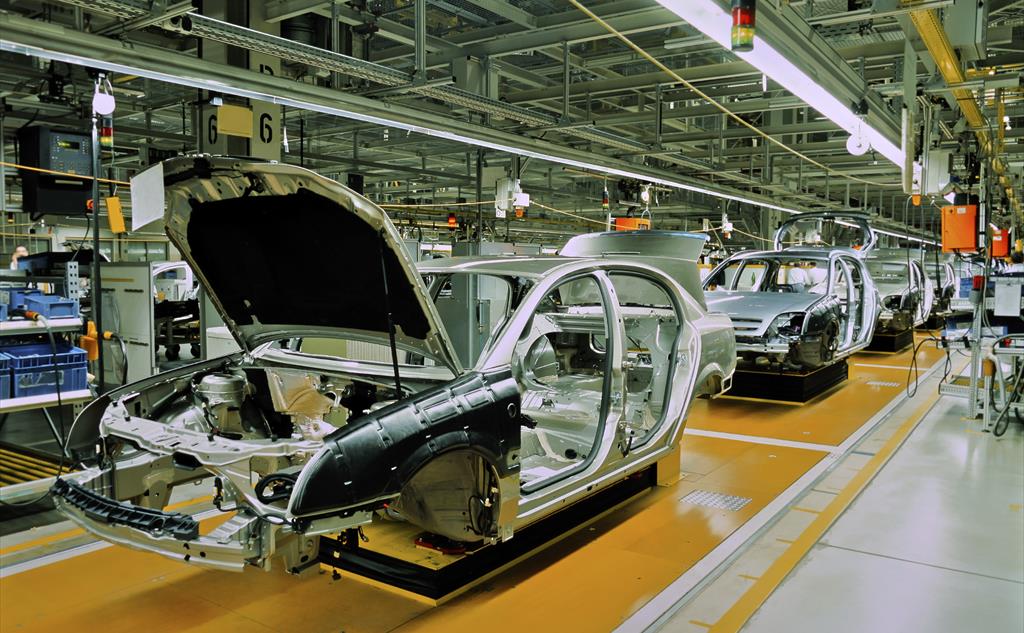 Crash and Chassis
Light, strong, and safe
Chassis engineers always seek new ways to add strength and reduce weight, without compromising crashworthiness. At SABIC, our portfolio of solutions and experts in design, predictive engineering, prototyping, and validation can help.
Weight reduction
Chassis parts make up 60 to 65 percent of vehicle mass, representing a significant opportunity to reduce weight. Our experts know how to use thermoplastics, composites and hybrid materials to achieve these weight reductions. 
Crashworthiness
Developing crash counter-measures is an area of great importance, especially in applications like front and rear bumpers and "body-in-white" structures. SABIC has decades of experience in crash and energy management solutions that account for pedestrian safety and low-speed vehicle damageability.
PERFORMANCE CONSIDERATIONS:
Pedestrian safety 
Low-speed impact/damageability 
Structural rigidity 
Impact performance 
Crashworthiness 
Occupant safety 
Weight reduction 
Cost reduction 
Part integration
POTENTIAL APPLICATIONS:
Pedestrian energy absorbers 
Undertrays 
Upper bolsters/energy absorbers 
Bumper beams 
Crash cans 
Rail extensions 
Fascia reinforcements 
All-plastic front-end modules 
Bumper brackets 
Plastic-metal hybrids for body-in-white components (A/B/C pillars, floor rockers, floor cross bars, etc.) 
Plastic-composite hybrids
Tyres