NADER IBRAHIM ALWEHIBI
Member of SABIC Board of Directors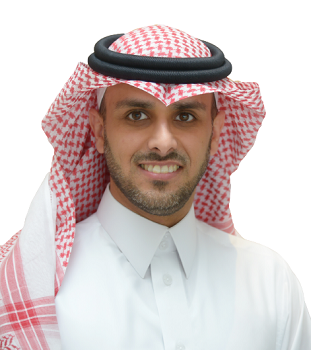 Mr. Nader Ibrahim Al-Wehibi is a member of SABIC Board of Directors, Chairman of the Audit Committee, and member of the Risk and Sustainability Committee.
He holds a Master's degree in Social Protection Policy from Maastricht University, The Netherlands, Bachelor's with honors in Insurance & Risk Management, Indiana State University, the United States.
Al-Wehibi is currently the CEO of Gulf Catering Company. He also serves as a member of the boards of Riyad Bank, Clariant, Mudad Business and Future Work Co.
He has held several positions at the General Organization for Social Insurance (GOSI), including Assistant Governor for Insurance Affairs and General Manager, Planning and Development. He was previously a member of the boards of directors of the National Medical Care Company and Jarir Marketing Company. He has extensive experience in corporate business, planning, and development.