Calum Grigor MacLean
Member of SABIC Board of Directors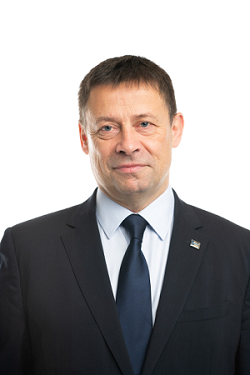 Mr. Calum Grigor MacLean is a member of SABIC Board of Directors, Chairman of Remuneration and Nomination Committee, and member of both the Audit and Investment Committees. 
He holds a BSc in Chemistry from Aberdeen University, UK (1985).
He is a member of the board of directors of Clariant.   
With 30 years' experience in the chemical industry, MacLean earlier served as Chief Executive Officer of Synthomer, Chief Executive Officer of Ineos Olefins, a board member of Petroineos (a joint venture with PetroChina Group), Chief Executive Officer of Polymers Europe, and a board member of Styrolution (a joint venture with BASF Group). At various times, he served as the Chief Executive Officer and a member of board of EVC, Ineos ChlorVinyls, and Ineos Phenol. He also served as a member of the Board of Petroineos Refining, Ineos Olegins and Polymers Europe.