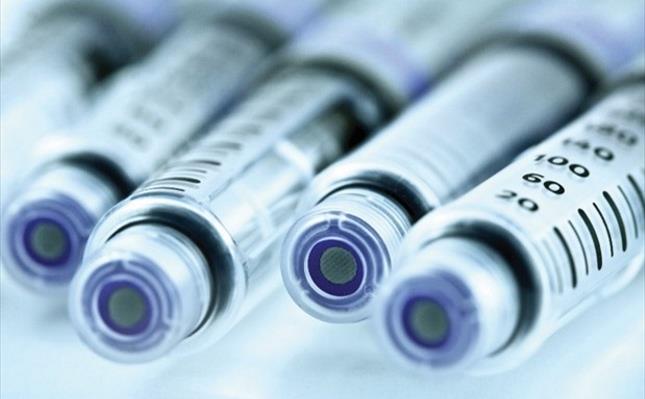 Healthcare Packaging
SABIC's dedicated PP and PE solutions under the healthcare packaging portfolio is especially designed to meet the stringent requirements of the pharmaceutical and medical industry. They are produced and handled with a dedicated set of cares and procedures with the vision to deliver optimal patient safety.
SABIC SOLUTIONS FOR HEALTHCARE PACKAGING POTENTIALLY OFFERS:
Production in accordance with the requirements of Good Manufacturing Practice (GMP)
Compliance with Food standard, European Pharmacopoeia (EP) and United State Pharmacopoeia (USP VI)
No change policy on product composition/formulation; minimum 18 months pre notification prior to grade change or deletion
Safety stock
Access to Drug Master File data (DMF)
Quick on-line access to material documentations
Support towards material testing, validation and registration
Fully dedicated sales and technical support; long-term joint development partnership
Worldwide supply
POTENTIAL APPLICATIONS
Containers for small and large volume parenteral solutions
Disposable syringes, diagnostic tubes, cartridges
Containers for OTC and prescription pharmaceutical products
Caps and closures
Flexible packaging for pharmaceutical products and medical devices
SABIC MATERIALS FOR HEALTHCARE PACKAGING APPLICATIONS:
For specific product selection, please contact SABIC technical team. You can find SABIC's portfolio offering healthcare packaging applications under the literature section: Healthcare packaging  portfolio overview.
SABIC® PCG POLYMERS - CONTAINERS FOR SMALL AND LARGE VOLUME PARENTERAL SOLUTIONS
Additive-free SABIC® PCG LDPE resins; full compliance with European Pharmacopoeia monograph 3.1.4 and USP VI
Wide range of density to help optimize squeezability and sterilization conditions
Typically used on Blown Fill Seal (BFS) machines
SABIC® PCG POLYMERS - DISPOSABLE SYRINGES, DIAGNOSTIC TUBES, CARTRIDGES
Ultra-clear PP resin with enhanced transparency for better visual inspection of drug content
Peroxide-free PP resins with improved cleanliness and purity
High flow grades that enable higher design capability and energy saving opportunity during processing
SABIC® PCG  POLYMERS – CONTAINERS FOR OTC AND PRESCRIPTION DRUG PRODUCTS
Additive-free LDPE resins with low interaction with drug contents during expected shelf-life
Wide range of density for optimized squeezability, ESCR and sterilization temperature
PP option for enhanced transparency and autoclaving sterilization at 121°C
SABIC® PCG POLYMERS - CAPS AND CLOSURES
Optimized flow for optimal processing productivity (shorter injection cycle-time, faster cooling time)
Additive-free LDPE resins with good organoleptic properties
SABIC® PCG POLYMERS – FLEXIBLE PACKAGING FOR DRUG PRODUCTS AND MEDICAL DEVICES
Wide range of mechanical properties to help optimize packaging integrity so as to preserve quality and sterility while enabling cost-efficiency from potential down-gauging
Improved sealing properties and tear resistance from unique C6-LLDPE grade portfolio
Additive-free and gamma sterilizable LDPE grades