People Who Can
We've always believed that it takes special people to make a difference. They need ingenuity, brilliance and the freedom to turn their ideas into reality. At SABIC, this is our culture. We find open-minded, gifted and questioning people. Then we create the conditions for their talent to flourish: fulfilling work environments, state-of-the-art technology and the empowerment they need. So when you work for SABIC, you're the person who can find new solutions and possibilities that change the world for the better.
Key Locations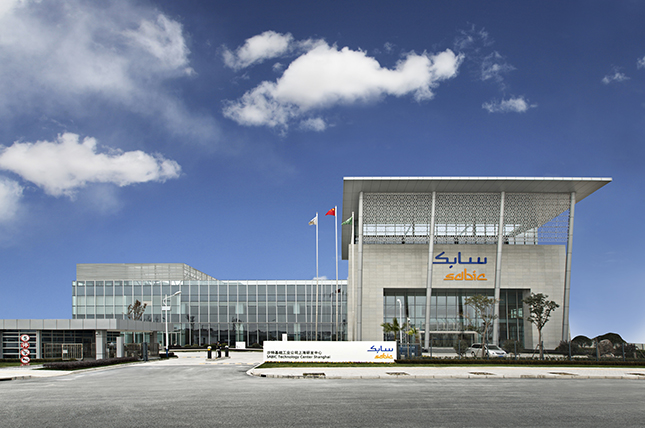 SABIC -- SHANGHAI TECHNOLOGY CENTER
2550 Xiupu Road Pudong,
Shanghai 201319 China
Phone : +86-21-2037-8188
Fax : +86-21 2037-8288
SABIC -- SHANGHAI PLANT
No. 58 Aidu Road
Waigaoqiao Free Trade Zone
Shanghai 200131 China
Phone : +86-21-5046-0000
Fax : 86-21-5046-0600
SABIC -- NANSHA PLANT
No. 1 Plastic Road, Western Ind. Nansha District, Panyu 511458,
Guangdong China
Phone : +86-20-8498-0148
Fax : +86-20-8498-0202
SABIC -- CHONGQING PLANT
No. 2, West 2 Road Shapingba District,
Chongqing 401332 China
Phone : +86-23-6346-2028
Fax : +86-23-6346-2028
Other than above locations, SABIC also has offices in Beijing, Tianjin, Guangzhou, Shenzhen, Suzhou, Hangzhou, Chengdu, Xiamen and Qingdao.
Useful Information & Links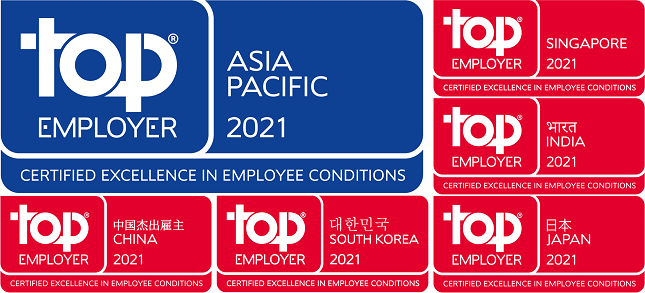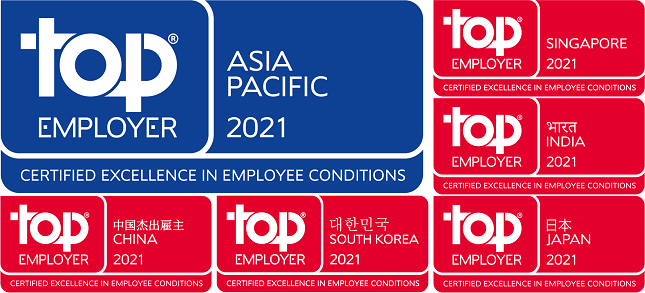 SABIC, a global leader in diversified chemicals, is once again recognized as one of the world's best employers by the Top Employers Institute, attaining the 'Top Employers China 2018' certification for the eighth consecutive year. It is also certified 'Top Employers Asia Pacific 2018', as well as received 'Top Employers 2018' certifications in India, Japan, South Korea and Singapore.
To find out more on SABIC China, click on the link below:
http://cn.top-employers.com/en/companyprofiles/cn/SABIC-Greater-China/