TRUCIRCLE™ portfolio and services
Society is currently facing some of the biggest challenges and we must work together to solve them. SABIC's vision for the future is that plastic should never end up in the environment, landfill or in our oceans and instead is reused and remade into new products.
This vision requires a total transformation of the value chain. We have been working with our downstream and upstream partners to reinvent and pioneer our way towards a circular economy for the good of people and the planet. Our TRUCIRCLE portfolio and services play a significant part in achieving our vision and closing the loop on used plastic.
What is SABIC's TRUCIRCLE portfolio and services?
SABIC's TRUCIRCLE portfolio and services showcase our circular innovations. We want to give manufacturers access to more sustainable materials. That way, they can give the end-consumer more confidence about buying products with the knowledge that the material can be recycled and repurposed, or that it has been produced in a way that can help protect our planet's natural resources.

Our TRUCIRCLE portfolio and services currently include:
DESIGN FOR RECYCLABILITY

Tailored resins for the development of products that have improved recyclability characteristics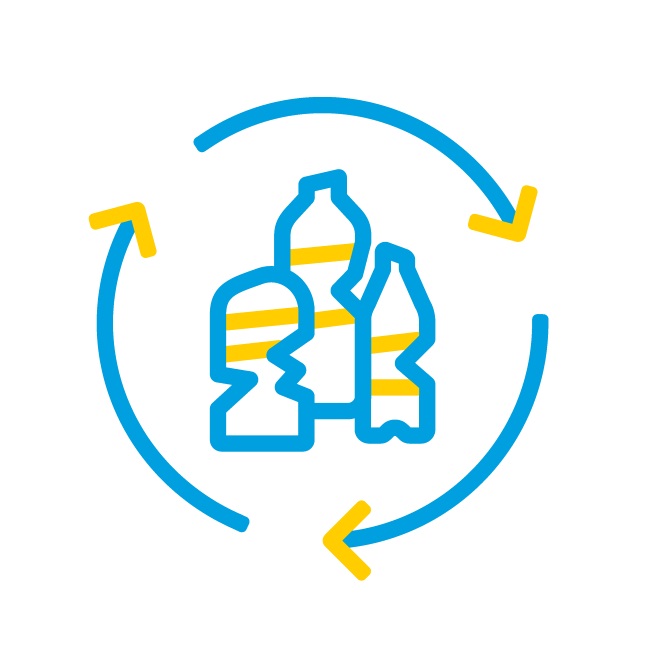 MECHANICALLY RECYCLED PRODUCTS

Compounds with high recycled content and booster resins for recyclate containing compounds that can improve processability and end-use properties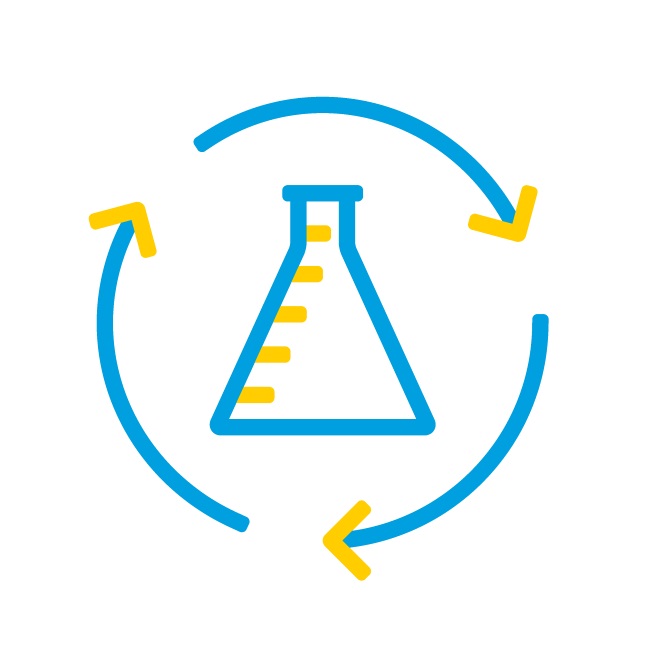 CERTIFIED CIRCULAR PRODUCTS

Virgin resins and chemicals from difficult to recycle used plastics produced through feedstock recycling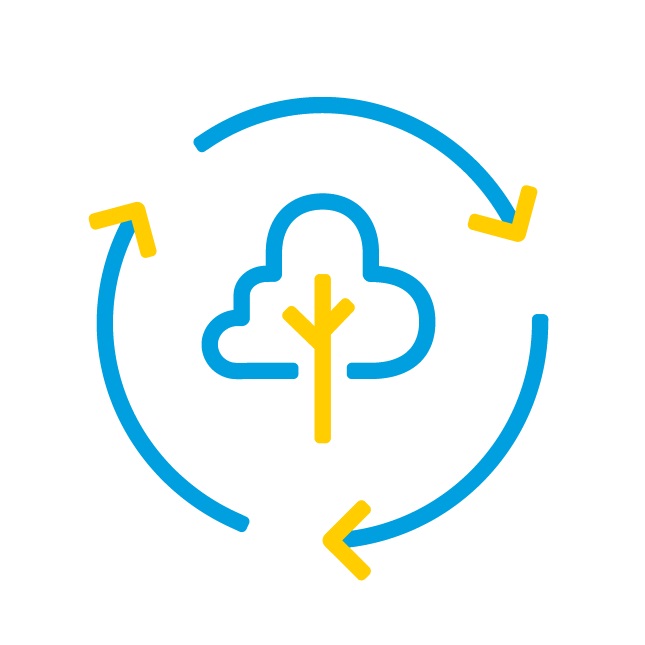 CERTIFIED RENEWABLE PRODUCTS
Resins and chemicals from bio-based feedstock that are not in competition with the human food chain and that can help mitigate potential effects of climate change
CLOSED LOOP INITIATIVES
Value chain collaborations to create virgin materials and help prevent that valuable used plastics become waste
We are working to driving the change needed to become a circular global society, including closing the loop on used plastic. Closed loop recycling of plastic sees post-consumer household packaging collected, recycled and used to make new products.
For this circular process to work, consumers, retailers, recyclers and manufacturers must all come together to enable valuable materials to be collected and processed to make new products. SABIC's position in the value chain gives us unparalleled opportunities to work with these upstream and downstream partners and we are now collaborating with retailers and partners to demonstrate that closing the loop on used plastic is achievable.
Find out more about SABIC's TRUCIRCLE portfolio and services
SABIC'S TRUCIRCLE – CASE STUDIES & CUSTOMER SHOWCASES
Below is a selection of showcases of TRUCIRCLE Solutions. For more solutions, click here.