COMMUNITY MATTERS
A community allows us to interact, share experiences and support one another. It gives us a sense of belonging. How we work with and relate to the people around us is important. In fact, one of the most important aspects when choosing where to work. At SABIC we have many initiatives to connect and support our people.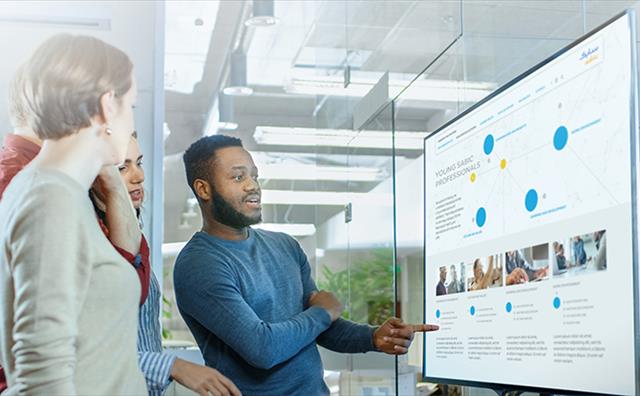 YOUNG SABIC PROFESSIONALS
Learn to make an impact! When you're just starting out you want to set the pace of your career. You want to develop quickly and be mentored by the best. That's why we recently set up Young SABIC Professionals (YSP).
Learn more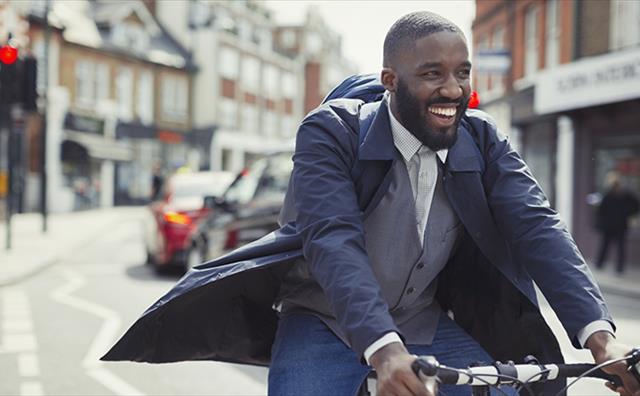 WORK AND LIFE IN BALANCE
Balancing the professional and personal you. We all have to find our own healthy balance between professional time and personal time. What's yours? We provide everything you need to develop your career, manage your health and improve your quality of life.
Learn more